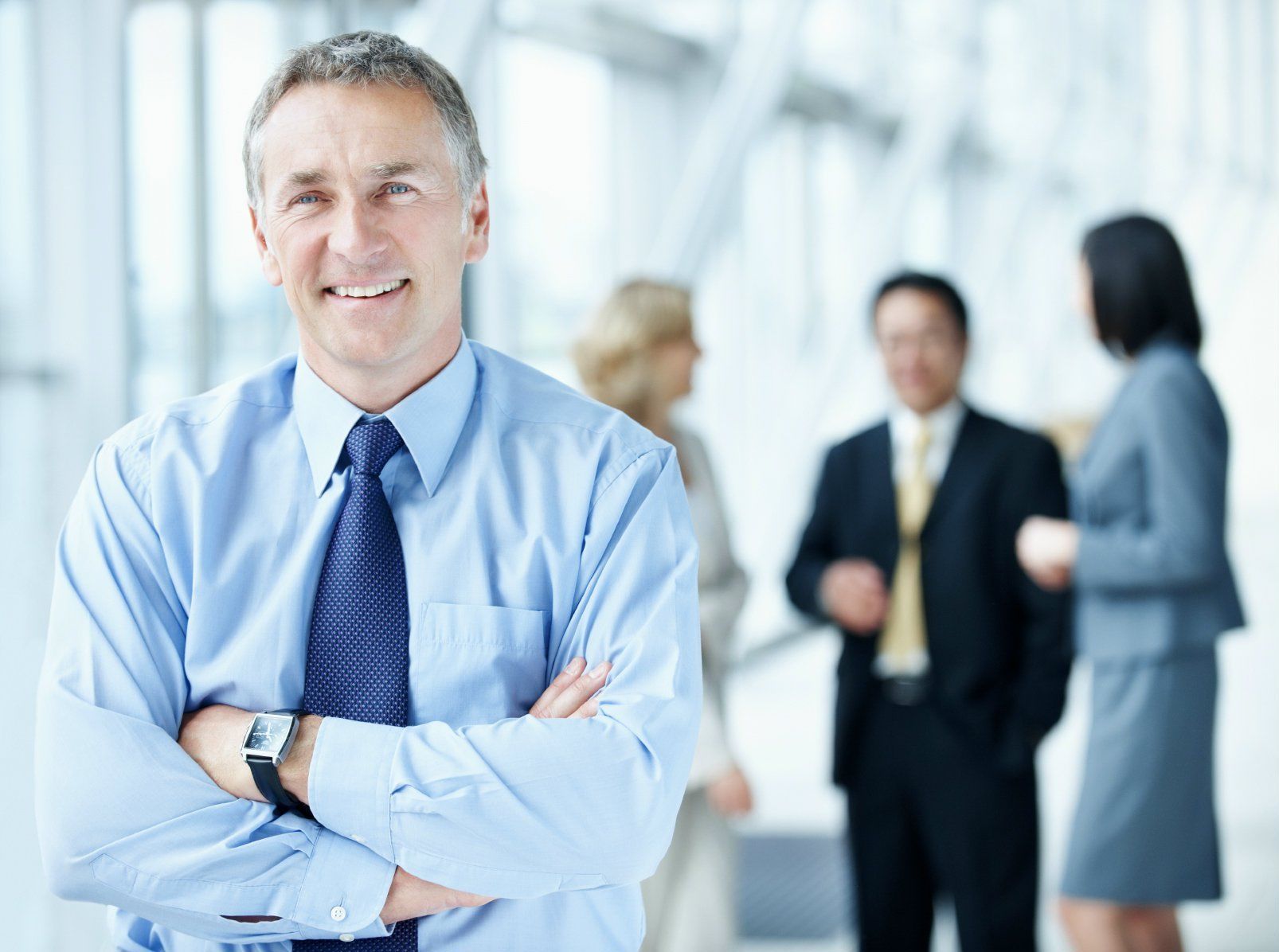 Origins of Nashville Hot Chicken
Nashville hot chicken is a beloved spicy dish that has gained popularity across the United States in recent years. But where did this fiery delicacy originate? The story begins in Nashville, Tennessee, in the 1930s, with a man named Thornton Prince.
Thornton Prince and the Birth of Hot Chicken
Thornton Prince was a fiery-tempered man known for his love of fried chicken. Legend has it that after a heated argument with his girlfriend, she sought revenge by spicing up his fried chicken with an excessive amount of hot peppers. However, instead of being deterred, Thornton Prince found himself delightfully intoxicated by the fiery dish. This accidental creation gave birth to Nashville hot chicken.
The Prince's Family and the Expansion of Hot Chicken
As word spread about Thornton Prince's unique creation, his family started to capitalize on the popularity of Nashville hot chicken. They opened up a restaurant called "Prince's Hot Chicken Shack" in the 1940s, serving their signature spicy chicken to locals and visitors alike. The bold flavors and addictive heat made their establishment a go-to destination.
Nashville Hot Chicken Today
Over the years, Nashville hot chicken has become deeply ingrained in the culture of Nashville. The dish's popularity spread beyond the city's borders, eventually reaching other parts of the United States. Today, you can find Nashville hot chicken on menus across the country, with restaurants and food trucks offering their own unique variations.
What Makes Nashville Hot Chicken Unique?
One of the defining features of Nashville hot chicken is the fiery spice blend used to coat the chicken. The traditional recipe includes a combination of cayenne pepper, paprika, garlic powder, and other spices, resulting in a mouthwatering heat that lingers on the palate. The chicken is typically marinated in buttermilk before being coated in the spice blend and fried to perfection.
Another characteristic that sets Nashville hot chicken apart is the serving style. It is traditionally served on a slice of white bread to soak up the flavorful juices and accompanied by pickles to provide a refreshing contrast to the heat. The combination of spicy, juicy chicken, soft bread, and tangy pickles creates a perfect balance of flavors and textures.
Hot Chicken Festival and the Continued Popularity
To celebrate the rich history and continued popularity of Nashville hot chicken, the city of Nashville holds an annual Hot Chicken Festival. This event brings together hot chicken enthusiasts from near and far to enjoy live music, cooking competitions, and, of course, an abundance of hot chicken.
The enduring appeal of Nashville hot chicken can be attributed to its unique flavor profile and the sense of community it has created. The dish has become a symbol of Nashville's culinary identity, representing the city's ability to embrace bold flavors and push culinary boundaries. Discover additional pertinent details on the subject by checking out this thoughtfully chosen external resource. nhc near me https://hotchicken.org, extra information available.
Conclusion
From its humble beginnings in Thornton Prince's kitchen to becoming a national sensation, the history of Nashville hot chicken is a testament to the power of a single dish to captivate taste buds and ignite culinary trends. Whether you prefer your chicken mild, medium, or extra hot, one thing is certain: Nashville hot chicken is here to stay.
Interested in expanding your knowledge on this topic? Check out the related posts we've selected to enrich your reading:
Learn from this interesting research