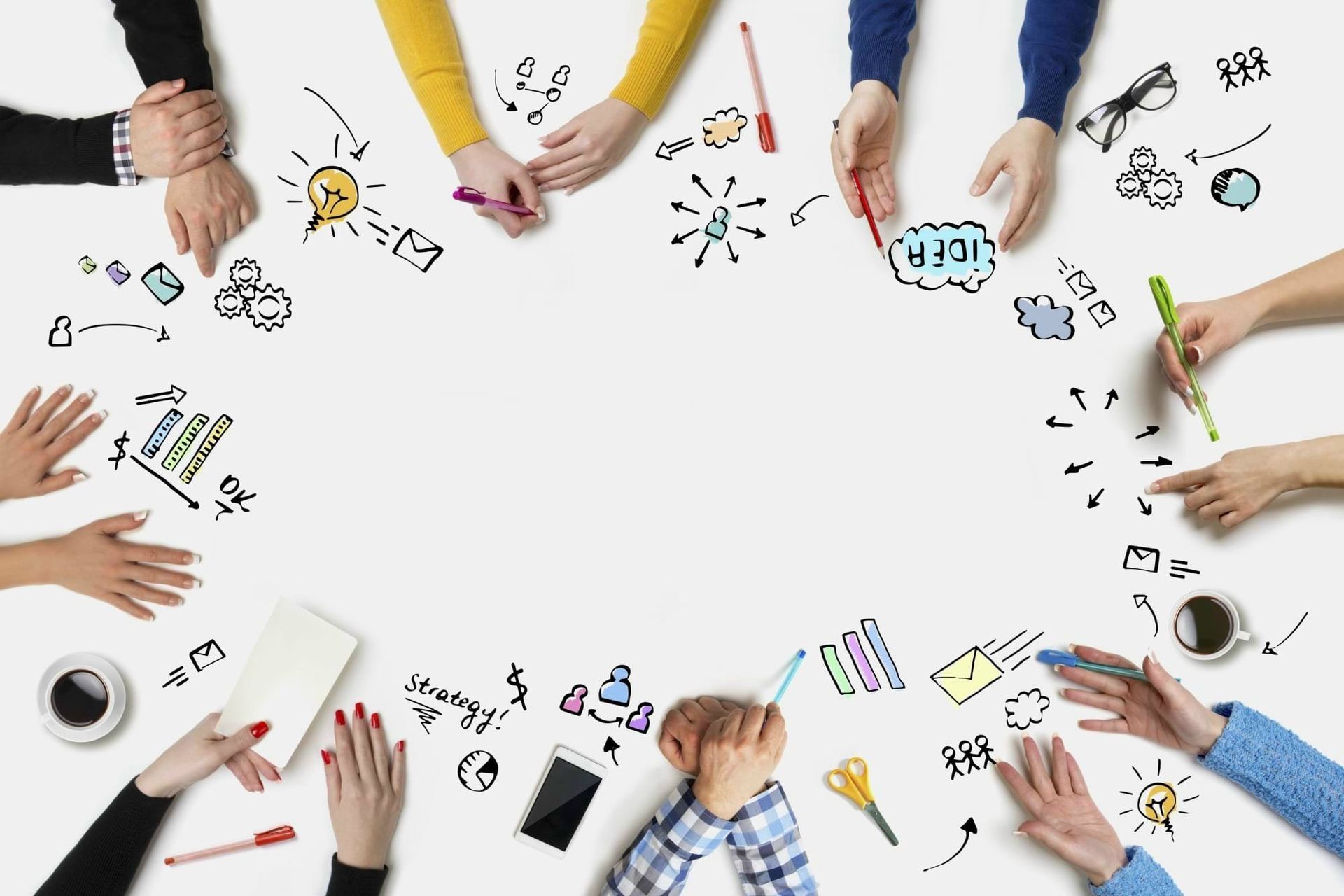 As a veteran, it can be challenging to transition from military service to civilian life. Many veterans struggle to find employment that provides the same level of security and fulfillment as their time in the service. Fortunately, the United States government offers a wide variety of opportunities for veterans to continue their careers and serve their country. This article will explore the path to federal government careers for veterans.
The Benefits of Federal Government Careers
Federal government careers offer numerous benefits, particularly for veterans. These benefits include:
Competitive salaries and benefits packages
Stable employment with room for growth
A chance to continue serving

the country
Opportunities to work in a variety of fields, including law enforcement, healthcare, and technology
A focus on diversity and inclusion in hiring practices
By pursuing a career with the federal government, veterans can continue to make a meaningful impact on their communities and their country.
Finding Federal Job Opportunities
The federal government offers a wealth of job opportunities, and veterans have a few ways to get a foot in the door. The first step is to explore job postings on websites like USAJOBS.gov. Here, veterans can search for open positions, read job descriptions, and apply for federal positions directly.
Veterans can also take advantage of specialized recruitment programs that the government offers, such as the Veterans Affairs Veterans Recruitment Appointment (VRA) program. This program allows agencies to appoint eligible veterans without competition, making it an excellent opportunity for veterans to break into federal service.
Translating Military Skills to Civilian Jobs
One of the most significant challenges for veterans transitioning to civilian life is translating their military skills and experiences into skills that translate to civilian careers. Fortunately, the federal government recognizes the value that veterans bring to the workforce and offers various support programs to help veterans make this transition.
For example, the Department of Labor provides an online tool called My Next Move for Veterans. This tool helps veterans identify their transferable skills, customize their resumes, and match their skills to civilian jobs that may be a good fit. Resources like this can help veterans make the transition to a new career with more clarity and confidence.
Federal Jobs for Disabled Veterans and Wounded Warriors
The federal government is committed to providing opportunities for disabled veterans and wounded warriors through various hiring initiatives. One initiative is the Non-Competitive Appointment of Certain Military Spouses program, which allows some military spouses to apply for federal positions without competing with other applicants.
Additionally, the Wounded Warrior Program provides opportunities for veterans with service-related disabilities to gain experience and training to help them pursue long-term career goals. Programs like these demonstrate the federal government's commitment to serving those who have served and sacrificed. Access this external resource we've prepared for you and find supplementary information about the topic covered. Expand your knowledge and explore new perspectives, https://recruitmentzilla.com.
Conclusion
Transitioning from military service to civilian life can be challenging, but federal government careers provide veterans with a unique opportunity to continue to serve their country while enjoying competitive salaries, stable employment, and room for growth. By taking advantage of specialized recruitment programs and career support services, veterans can find a fulfilling career path that matches their skills and passions.
Delve into the topic by visiting the related posts below. Happy reading: